so as the Title say any get that esper yet .? if so wher did u get the items for't 'what the item name xD' TY
The title says ''T5 esper'' O.o but i guess you mean inc or forta o.o

Well for me, i haven't seen anyone in shura with one yet o.o
147 Fuwa Jadeon ----> Deleted
134 Felkin Arden ------> Deleted
141 Fuwa Skysong ------> Deleted
150 Pre-Asc Incense mage ------> Deleted
114 Felkin Vim ------> Deleted
139 Dagos Rayan ------> Deleted
we r in Faction Discussion > The Incense Valley Mages right so ill be lookin for mega esper
This is an esper piece needed to create the 135 Incense Mage esper. The description is bugged to look the same as the Forta esper pieces.
You can get it by botting in Moontop Hollow. It isn't easy to bot in here though. It isn't easy at all...
My Induction ID: 7540821X051805023008936Z3f9da2
My Alt's Induction ID: 9000822X044106035002209Zdda1f2
┏(ಠ_ಠ)┛┗(ಠ_ಠ)┓┗(ಠ_ಠ)┛┏(ಠ_ಠ)┓
Link: An In-depth guide for the 150 pre-asc Celan.
Quote:
Originally Posted by
xjeralx
so as the Title say any get that esper yet .? if so wher did u get the items for't 'what the item name xD' TY
The title says "T5 Esper"
Yes we are in factional discussion, but your question is 'has anyone get that esper yet?" -bad english. But there is no specific faction or which t5 esper? There is alot.
Question: No, I have yet to see anyone with it yet.
Inc. Mage guide
http://jd-forum.perfectworld.com/sho...12#post5401812
tinyurl.com/MccLovinBG
I do not follow, I lead. I do not hate, I love. I do not ask, I act and regret later.
Been playing since March 2010.
ID -

7791016X004600013003310Z3f4d21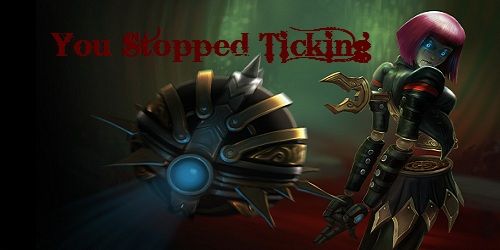 enter my induction ID code to get tons of free stuff when you create a new account and join the USA-East Billows server: 2550095X002806011006656Z3f3d22
guide on induction:
http://tiny.cc/InductionGuide
*Gasp!*my asc FELKIN MODO build:
http://jd-forum.perfectworld.com/sho...d.php?t=398432
comment on it
| | |
| --- | --- |
| Posting Rules | |
All times are GMT -7. The time now is
07:01 PM
.