Junior Member
Join Date: Dec 2012
Posts: 8
How to done quest dragon astrolabe in arhania?
Use my ID code in Shura server 0030891X094209092005774Z3e7da2
---
Last edited by Killsp - Shura; 01-25-2013 at

12:54 AM

.
When you get into Archaia, the quest starter is to the left side of the stairs across from the Harmony Scroll.
Once you get the quest, click on the Dragon Astrolobe item. This will open up a round green thing.
Basically what you do is to keep moving around Archaia. Once you get into range of the Princess, the dragon astrolobe will start blinking yellow. If you move closer to the Dragon Princess, the blinking dot on the astrolobe will get bigger and change colors. It goes Yellow -> Blue -> Green -> Red -> Dark Red. If you are in the right spot, the Dragon Astrolobe will have a blinking heart. Click the heart on the dragon astrolobe and the princess will reveal herself. Kill it and turn in the quest
Oh, and if you're lazy, here's the Dragon Princess Locations. It's random each day:
http://jd-forum.perfectworld.com/sho...d.php?t=602172
50% Fail (*≧▽≦)オ, 50% King ♚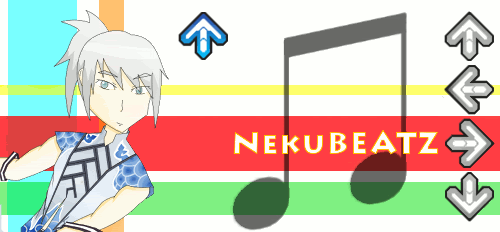 Inductor ID: 0120827X061206062007887Z3fdda2
Be my inductee for free cake, cake, and cake!
The
1st
Felkin Celan in Doom Bog q.q l Fuwa Jadeon l JD Wiki Editor
-Leader of the Anti-Rayan Movement + The JD ZX Equality Movement
-Self Proclaimed Off-Topic Forum King
---
Last edited by NekuBEATZ - Doom Bog; 01-25-2013 at

01:23 AM

.
yup easy to do

but this hide n seek quest take time sometimes
Copy MY inductor ID ::: 4010893X011000018002435Zada1f2
: D
| | |
| --- | --- |
| Posting Rules | |
All times are GMT -7. The time now is
11:16 PM
.